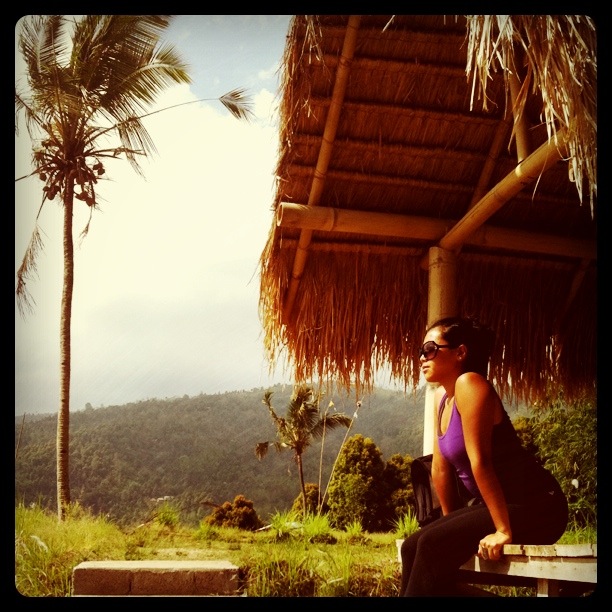 Kama'aina (pidgin for Hawai'i local) by heart and a transplant of Los Angeles. Chased my ambition to California where I recently attainted a doctorate in psychology. While in graduate training, the curiosity of my identity birthed a process of self-discovery that continuously builds. An advocate of social consciousness issues, I aspire to bring awareness to the masses via words, photos and films that may provoke change. I've had a long lasting love affair with my curiosity, words and people. My life musings include passion, change, nature and spirituality and a seeker of knowledge, wisdom, and truth.
Contributing to: Collection 1
Interview Coming Soon!