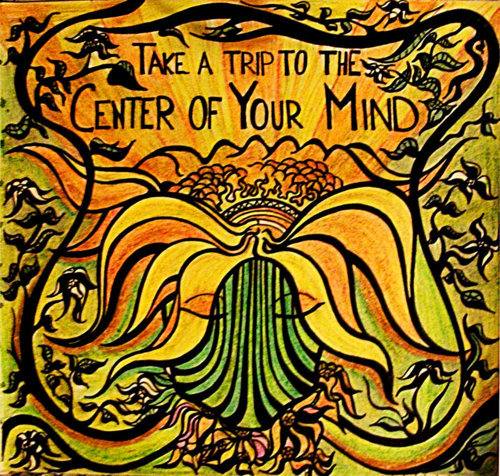 Probably one of the least popular colors out there, Orange has become increasingly pervasive throughout my daily existence, especially since there's been an explosion of marmalade hues in my livingroom (not to mention on this website); the idea was to feel like I'm being bathed in sunlight all day and night. It's become such that I've started to wonder what energies I'm harnessing to attract so much orange in my life.
After talking with a wellness diva over Thanksgiving weekend, I've looked to the chakras and the colors they're associated with for an explanation:
Orange is associated with the 2nd chakra – Svadhisthana
Sacral or Lower Abdomen to Navel
Orange is the color of creativity, sexuality, joy, enthusiasm and promotes a general sense of wellness. It affects creativity, emotional balance, sexuality, harmony, passion, freedom, intuition and expression of emotions.
With the timing of the publication's inception, it's no surprise that I've become Lady Marmalade, at least in my immediate environment. Somehow, the rise and dip of the sun inspires me to create…